White & Green Women's Retro Oval Sunglasses
If you order within
Arrives by
sold in last hours
Description
Throw it back
With a fun pair of sunnies
Pay homage to the '70s and '80s with these flirty, fun White & Green Women's Retro Oval Sunglasses from zeroUV. It's a small touch with a big impact for any look.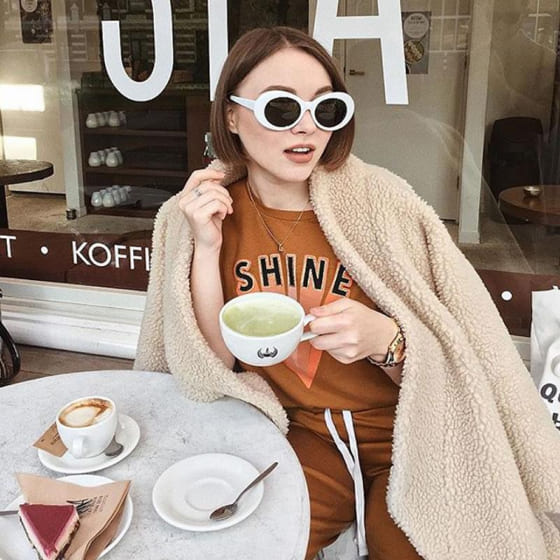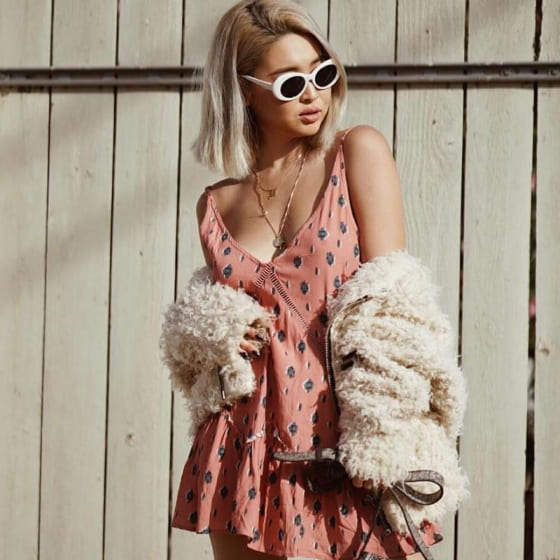 Jazz it up
All while protecting those peepers
Compliment any look
Feel like an old-school Hollywood starlet with these retro oval-shaped sunglasses. Block out the sun while adding style to any casual outfit.
Attitude meets function
Yes, sunglasses aren't just for looking cool -- they shield your eyes from UVB and UVA rays, for less squinting and possibility of eye damage like cataracts.
Crafted to last
These shades are made with a plastic--based frame and polycarbonate lenses that offer full UVA/UVB protection.
Get UV-smart for your eyes
Sunglasses are ideal for morning 'till sunset to shield your eyes while you walk, drive, or are just going about your day outdoors (they're great whether it's sunny or overcast).
Set your sights on a must-have accessory
Since 2001, zeroUV has been a destination for trendy eyewear that helps people discover individuality and confidence, with infinite ways to eye protection that's always in style.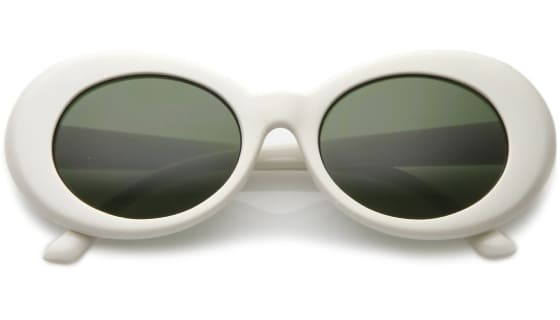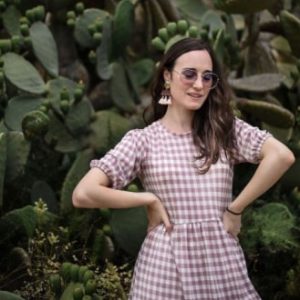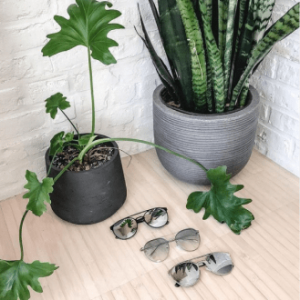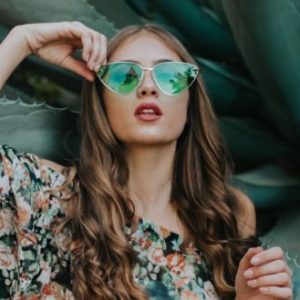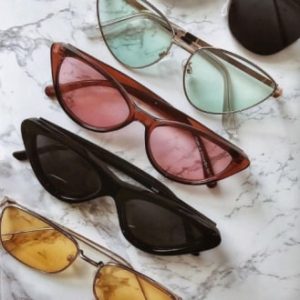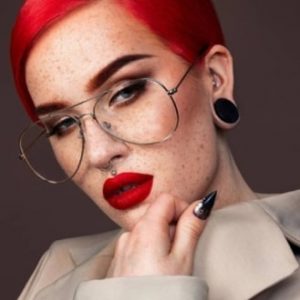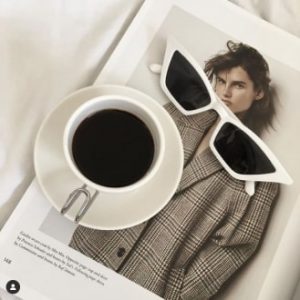 About zeroUV
Founded in 2001 by eyewear enthusiasts, zeroUV has become a prodigiously curated eyewear boutique for the fashion savvy individual. At zeroUV we strive to bring our customers the latest in eyewear fashion for a fraction of high retail prices. We at zeroUV view ourselves as lifestyle advocates. We seek to inspire others to chase who they truly see themselves as. Founded by individuals who grew up during the California indie movement, we aim to share our journey with our fans. We pride ourselves on bringing people together through our brand, and we encourage others to follow us along this amazing adventure. Not only are sunglasses a staple in fashion and appearance, zeroUV Sunglasses offer full eye protection against harmful UVA & UVB rays. In addition all eye wear meets the United States ANSI z80.3 Standard, as well as satisfies European CE Safety Compliance Standards.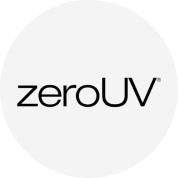 Designed In
Huntington Beach, California
Reviews
Reviews
Our reviews are verified for authenticity
These are super great! They worked out so well for my Willy Wonka Cosplay! I definitely recommend these, even for everyday wear!

These are great. Not just for teens. I am a trendy grandmother and collect sunglasses. I love these. They are well made and so much fun.

I love these! I want a pair! My daughter was one of the snow people in her grade's Christmas musical. The costume specifications said she had to have white sunglasses. And let me tell you, she had the COOLEST sunglasses of all the snowpeople! No one else up even came close. Then the snow people did a parody of Thriller... 😎

What I like the most about these sunglasses is how they protect your eyes from the harsh glare of the sun. They are amazing! Second is the high fashion and fun these sunglasses provide. I love them so much that I purchased another pair.

These glasses are sturdy, and very well made. They should last a while. Also, packaging was way more than I expected, these glasses came in their own bag and had their own glasses cloth cleaner. I was impressed. This company blew my expectations out of the water, and will definitely buy from them again.

Awesome!!!!! Who can forget Kurt Cobain? Specially if you like grunge music. My daughters is so happy to have them. Until then she found out who Kurt was! They are very comfortable. They are lightweight and stylish white color. Comes with an unscratchable bag inside a little box. I Recommend it!!

Very good quality for the price. The frames are a heavier plastic. Item I received is exactly as pictured. Both my teenage son and daughter can wear these and say they fit well. These arrived quickly and the packaging was in very good condition.

I was truly amazed at the quality of these glasses for the price. They are so heavy that the lenses feel like glass. My daughter really liked these when her brother gave them to her for Christmas. I was actually impressed. I bought another pair of sunglasses, however, that weren't as good of quality, so check the reviews. This pair was awesome - I'd buy another!

Satisfied. Glasses provided me with the look I intended to express. Definite eye catcher and sturdy fabrication. 4 stars out of 5 rating because I wished the tint on the lense to be a shade darker.

I think they are amazing. I use them for my cosplay and sometimes wear them outside. The only thing I wish for is more colors.
White & Green Women's Retro Oval Sunglasses
$15.99