Samson's Beard Oil
If you order within
Arrives by
sold in last hours
Description
Smooth, soften, nourish
Gentlemen, get your beard smoother and healthier. Say goodbye for dry and brittle hairs on your face with the high care and help of Samon's Beard Oil.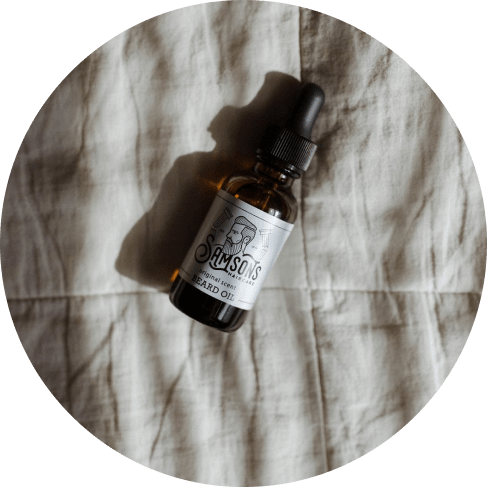 For healthier feel + growth
Take care of that hair
Smooth it out
Tend to dry and coarse beard hair with our blend of sweet almond oil, meadowfoam seed oil, jojoba oil, and more.
Moisturize and smell great
Our signature scent of bergamot and sandalwood leaves you refreshed and clean-smelling.
Easy dispensary
With a squeeze pipette dropper atop, you can control just how much oil you use on your beard.
A two-in-one solution
Aside from helping soften beards, goatees, or mustaches, our beard oil also works on skin for moisture and nourishment.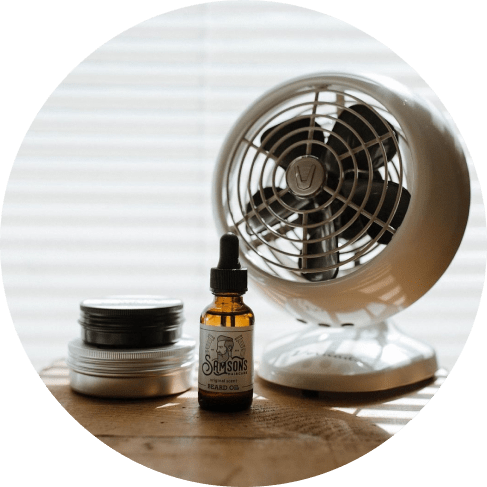 Commitment to quality + performance
The Samson's brand is founded by two guys who love great hair styling and hair care. All products are made local in the company's barbershop and headquarters in Michigan. Everything is priced fairly for high performance at a low price.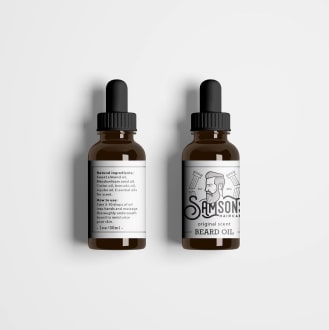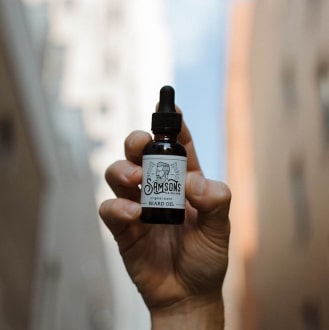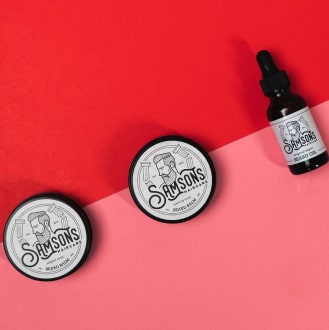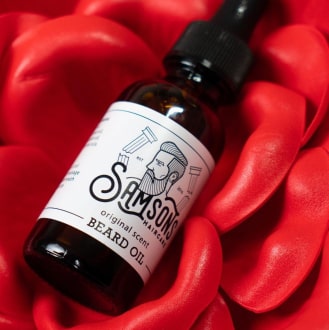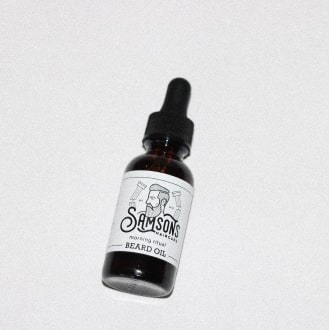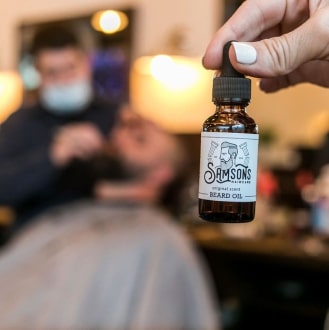 About Samson's Haircare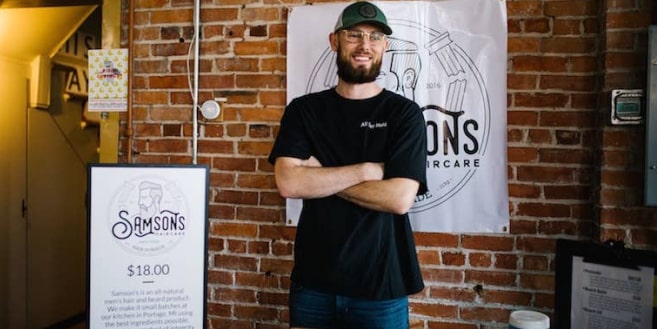 ALL DAY HOLD defines Samson's integrity and spirit. A men's grooming company founded in 2016 by a few friends trying their hand at apothecary. Many late nights around the customized rice cooker led to unique creations we couldn't put down. Over the last 4 years, Samson's has yet to stray from the same quality ingredients and outstanding performance. While many brands make "their version" of something else, Samson's is always innovating to bring something truly unique to the market.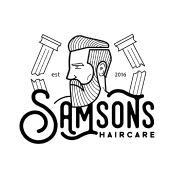 Designed In
Kalamazoo, Michigan
Reviews
Reviews
Our reviews are verified for authenticity
Love this stuff already my second bottle!

I have tried many many brands. This one gave me immediate softness that I had not experienced with other products. Love it. I've been complimented on my "cologne" when I'm wearing none and have worked all day. But it's not so strong that I even notice it. Overall great product. Will continue buying.

Excellent product really like the scent thanks

Amazing product made by some great people!

Excellent communication, service, and product!!

I love this scent (morning ritual). Would have like a bit more coffee scent, but I'm very happy nonetheless.

It's great! The scent is nice and it's no over powering like most. L will definitely recommend this and purchase again.

Really like this beard oil I've tried other oils a this one is far better than any tied before it give a nice shine and smells great too

Love the product, my barber uses it in his salon and I just had to get myself some for home, smells great, keeps my beard soft and my skin moisturized 10/10!!