Ring Pendant Necklace
If you order within
Arrives by
sold in last hours
Description
Fashionable ring pendant necklace
Make a statement with your new accessory
Exquisite and subtle, this ring-pendant necklace will bring your fashion game to the next level. Perfect for that special night out, our ring pendant necklace is a sign of a true fashionista.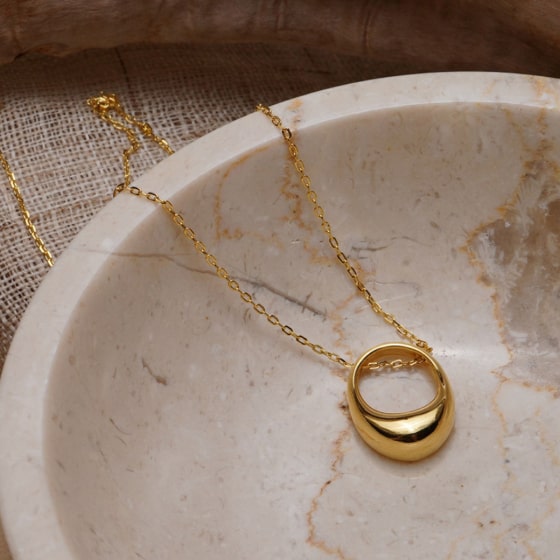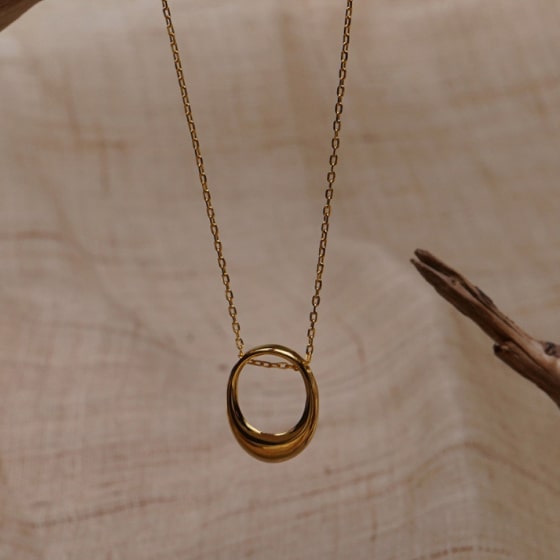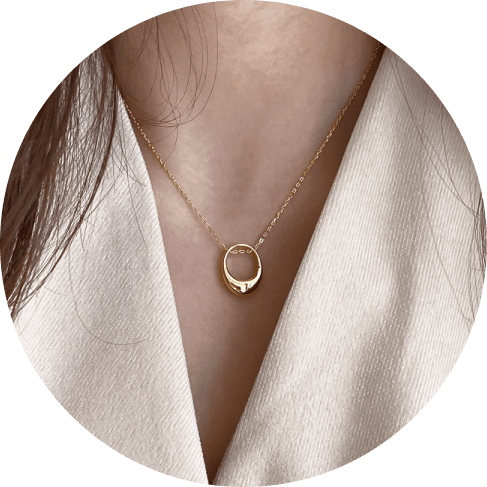 Quality first
We use only genuine, quality materials. The necklace is made of brass covered with high-quality plating. No nickel, lead, or other toxic metals!
Easy to clean and store
Wipe the necklace with soft wet tissue, let it dry, and you are good to go. Do not use abrasive cleaning products. Keep away from prolonged exposure to moisture, heat, and chemicals. Handle with care. Store separately in a cool dark place.
Looking for a perfect gift?
You have just found one Our ring pendant necklace is a fantastic gift for that special someone! Great for an anniversary, engagement or wedding, this ring pendant will make your loved one's day and show just how much you appreciate your relationship. Do not let your affections go unnoticed!
Reviews
Reviews
Our reviews are verified for authenticity
Very nice looking necklace

My daughter loves this and never takes it off.

It is well made and so pretty, it came in a lovely box.

Everything about the necklace was great. Beautiful necklace

I gave this to my mom for Mother's Day, and she absolutely loved it!

This was an amazing necklace. Worth every penny! My daughter loved it

The necklace is beautiful. Very impressed with packaging. It is a gorgeous gift.

Sent this to my daughter who is away at college. She loves it. Simple and elegant. She wears it all the time.

Just beautiful, simple but Elegant piece of jewelry. Got this for my daughter for her birthday and she absolutely loves it!
Ring Pendant Necklace
$18.99