NO:PE Alarm Clock Magnet
If you order within
Arrives by
sold in last hours
Description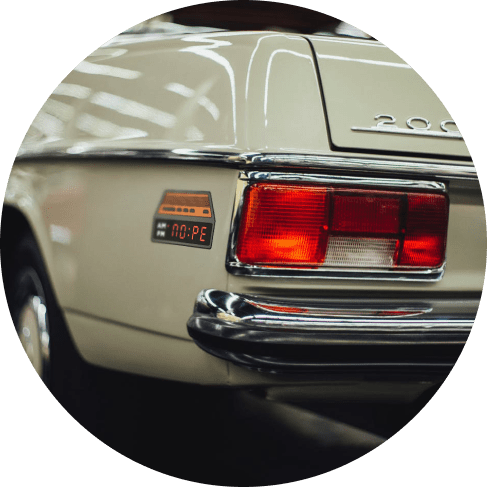 NO:PE Alarm Clock Car Magnet
Meet car & refrigerator magnets by Kolorspun Pins: these are stylish and extra durable magnets that are designed to decorate any metal surface you choose!
Your universal car & refrigerator magnet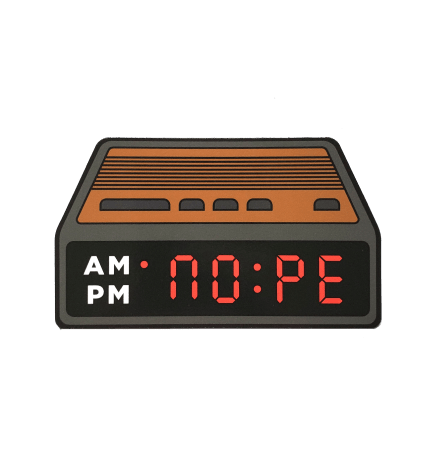 Produced in the USA
All the magnets by Kolorspun Pins are made in the US-based production units and of top-quality materials only. This lets the manufacturer achieve the magnets' incredibly colorfulness & durability.
Suit both indoor & outdoor use perfectly
Each magnet by Kolorspun Pins is sealed in protective cellophane. Plus, due to extensive durability, they suit both indoor & outdoor use. Put it on your fridge or even a car bumper and let your eyes feast!
Style up any metal surface!
What's so special about the magnets by Kolorspun Pins? They let you style up any metal surface you choose, whether it's your fridge, busy board, or even a car bumper, or hide a defect, etc. Anyway, the NO:PE Alarm clock magnet is an absolute must-have for you. It's designed not only to solve some of your issues, but also to enlighten your mood each time your eyes catch it. BTW, it doesn't require a lot of vacant space (it's only 4" x 3.5"), so it will definitely suit any metal surface you want to style up!
Reviews
Reviews
Our reviews are verified for authenticity
Does not stick to the bumper of my Honda CRV. This is my fault for not checking before purchasing. Have it posted on my F-150.

Very cute, put it on refrigerator.

This product is just as described. Looks great!

It was a great size, quality and price. I would definitely recommend it

Very strong magnet, hasn't fallen off my car yet. Looks nice. Easy to keep clean. Everyone loves it.