Moira The Best Lavender Setting Spray
If you order within
Arrives by
sold in last hours
Description
Hello, four-in-one performance
Whether you need to prime or prep skin or set and refresh your makeup, Moira The Best Lavender Setting Spray is at the ready to get your face lookin' flawless and ready to face the day (or cameras).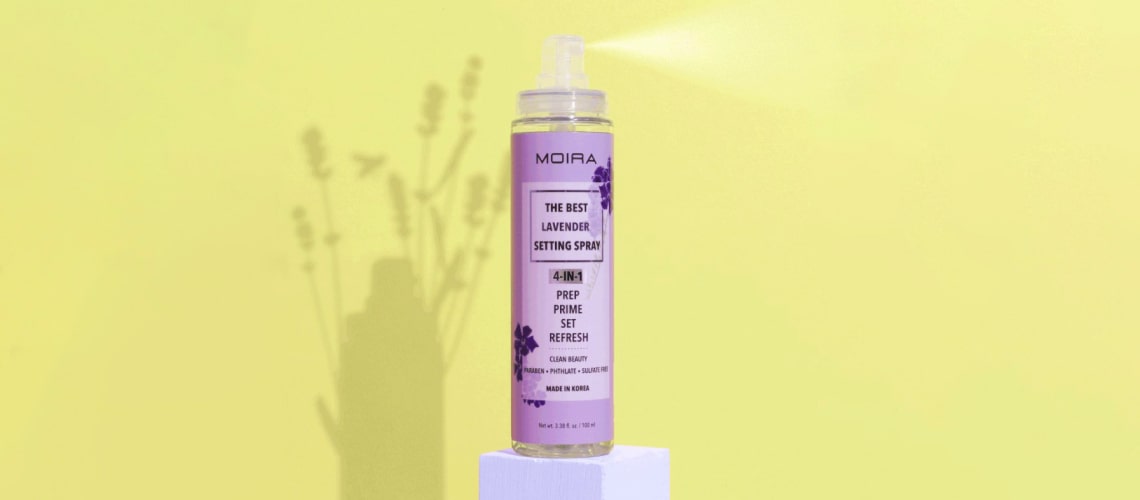 Maximize your look
Minimize your steps
Feel the calm, dull the shine
Soothing lavender extract in our formulation helps you breathe in (and out) while artemisia princeps leaf extract and centella asiatica help protect and hydrate while keeping oil at bay.
Use multiple times in one routine
After skincare and before makeup, spritz onto your face to prime. After makeup, spritz onto your face to set. It's really your multifaceted wonder for looking perfect.
No baddies here
At Moira, our formulation is free of sulfates, phthalates, parabens, gluten, and animal cruelty. For glam that's responsible -- now that's beautiful.
Shake it (and do spray it)
Just keep the bottle eight to ten inches away from your face and spray evenly for maximum effect. Remember: eyes and mouth closed, please.
Become your best self
Inspired by the pursuit for flawless skin and makeup, Moira helps incorporate simple beauty into everyday life so anyone can be confident with their unique features and style. Be you -- just better. Discover all the skincare and makeup of Moira today so you can be beautifully just you.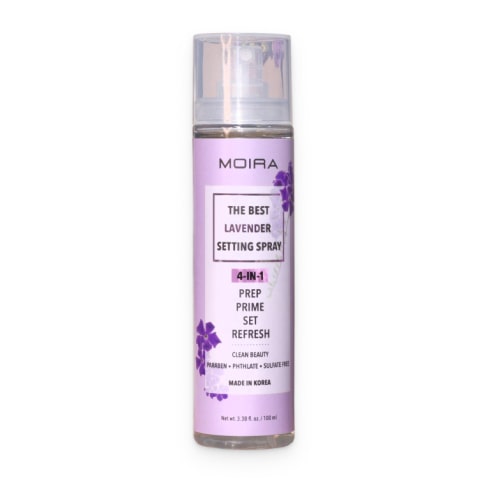 About Moira Cosmetics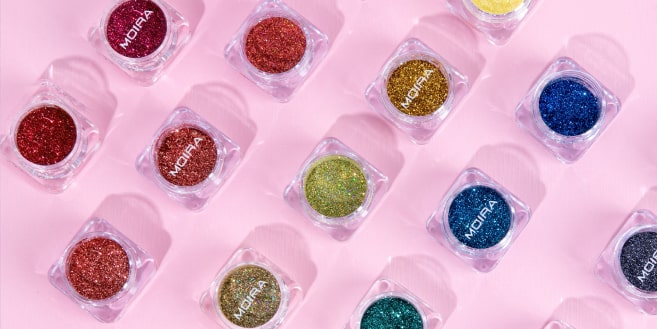 MOIRA represents the always-evolving woman. We offer more than beauty products; we provide unique tools for driving confidence, enabling women to awaken the inner beauty that already exists within. Contemporary, innovative, products offer exceptional quality and deliver professional results while still emphasizing simplicity. Our exquisite formulas are designed with all beauty needs in mind, making them the perfect one-and-done tools.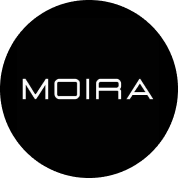 Designed In
Los Angeles, California
Reviews
Reviews
Our reviews are verified for authenticity
This is an excellent setting spray.

This spray helps me get my day started!

Works great for oily skin and smells wonderful.

I have tried several setting sprays, and this one seems to hold up the best.

Literally can't do my makeup without this. It always makes my makeup look better after I use it.

I love the way it smells! It makes my makeup look really nice. And it helps with the pigment in the colors. I love it!

Love this spray! It gives my skin a supple, hydrated glow which I absolutely love. It smells great and again that GLOW!

This is the first setting spray I've used that I can actually feel! It smells so good and it tightens up your skin as it dries, it's awesome.

I love this spray!! The smell is lovely and it is sooo soft yet it sets my make up like no other sprays I have used. Will definitely order again. I am a watermelon lover so I will get this again.