Moira Lavish Matcha Latte Color Correcting Concealer
If you order within
Arrives by
sold in last hours
Description
Nix out redness
Suffer from rosacea or general redness? Have an angry red pimple? Cancel out redness with the Moira Lavish Matcha Latte Color Correcting Concealer.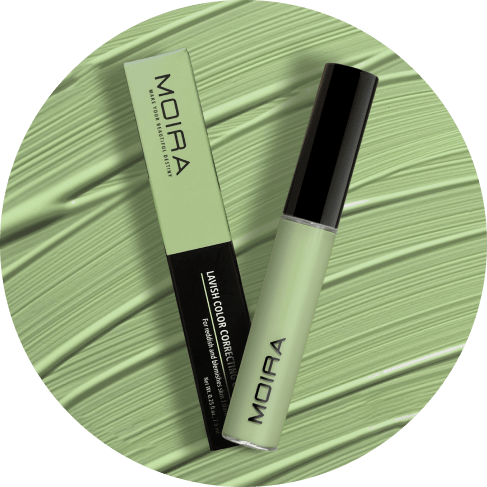 Your secret weapon
(The magic of color-cancelation)
Just dot + blend
Our doe-foot applicator allows you to easily dab where needed to watch redness disappear instantly. Apply foundation or concealer over afterwards.
A makeup arsenal must-have
Irritation and pimples can strike at the most inconvenient of times, so always ensure you've got our green concealer on hand.
No baddies here
At Moira, our formulation is free of sulfates, phthalates, parabens, gluten, and animal cruelty. For glam that's responsible -- now that's beautiful.
Works for sensitive and acne-prone skin
Whether you're battling rosacea, post-procedure redness, or unsightly blemishes, you've got supreme redness-nixing power on your side.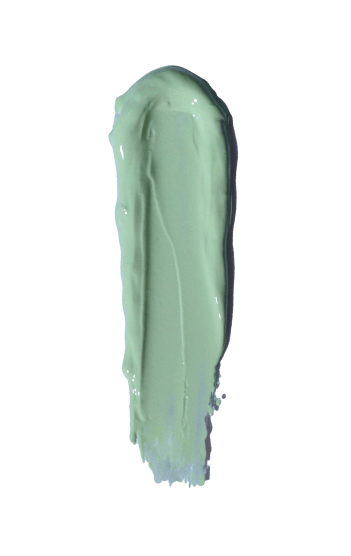 Become your best self
Inspired by the pursuit for flawless skin and makeup, Moira helps incorporate simple beauty into everyday life so anyone can be confident with their unique features and style. Be you -- just better.
About Moira Cosmetics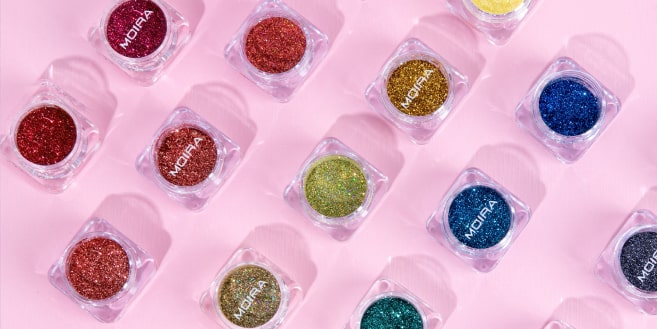 MOIRA represents the always-evolving woman. We offer more than beauty products; we provide unique tools for driving confidence, enabling women to awaken the inner beauty that already exists within. Contemporary, innovative, products offer exceptional quality and deliver professional results while still emphasizing simplicity. Our exquisite formulas are designed with all beauty needs in mind, making them the perfect one-and-done tools.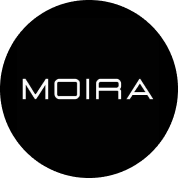 Designed In
Los Angeles, California
Reviews
Reviews
Our reviews are verified for authenticity
Amazing! Conceal so well! Don't look greasy / oily or any of the bad stuff.

This concealer works wonders for my under eye dark circles. Just putting this on with no other makeup makes me look rested and ready for the day.

Love this stuff. I have fair, dry skin. Especially around my eyes. I find most concealer makes my face look dry and irritated. This stuff seems to be the best for the price.

I really like this concealer, the color is nice and it helps with the dark circles. But there's never enough in these tubes, I wish they made them bigger! But you can't beat the cost!

I have really dark eye circles and brown spots on my face. This covers them up very well and lasts all day. I do seal the concealer by using a bit of light weight face powder over it.

bought this to try to conceal my red cheeks. I have tried green stick cover before and was not impressed. This stuff is really amazing. It has toned down the redness and I look so much better.

I have so many good things to say about this product. It's the best concealer I've ever used. I have dark circles so it's hard to cover but this does an amazing job and it's so cheap. It matches my skin color very nicely. Highly recommend.