Moira Garden of My Mind Palette
If you order within
Arrives by
sold in last hours
Description
It's like the rainbow in one place
For bright, expressive eyes
Get creative and inspired with neons, purples, greens, and yellows for playtime with your daughter or niece -- or for your own fun girls' night out. Our Moira Garden of My Mind Palette gets you goin' with color that's expressive, rich, and alluring.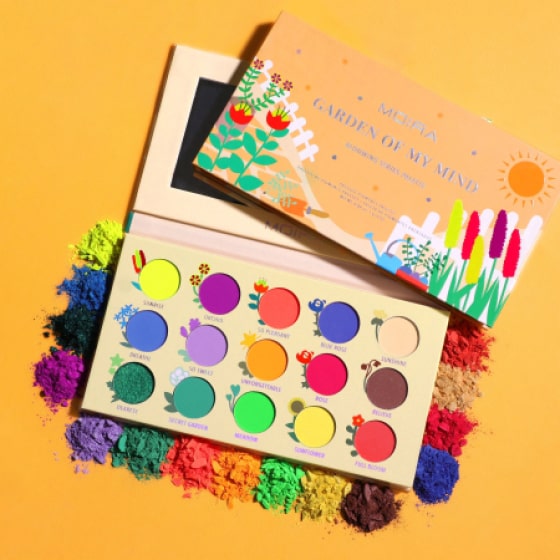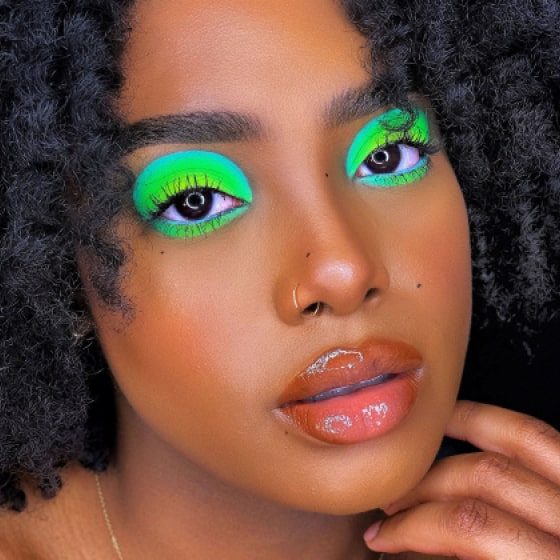 A garden of colors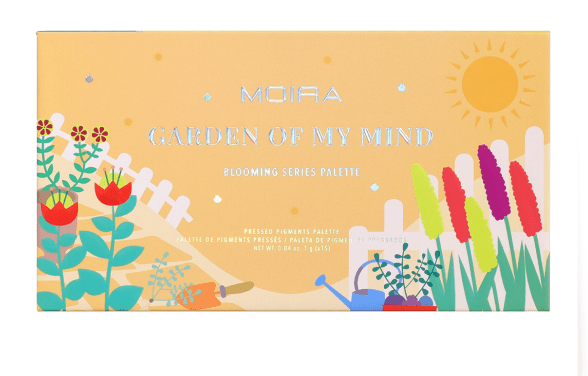 13 solids. Two shimmers.
Play with our dark and bright hues and enhance with two shimmery colors -- for gorgeous eyes.
No baddies here
At Moira, our formulation is free of sulfates, phthalates, parabens, gluten, and animal cruelty. For glam that's responsible -- now that's beautiful.
Become your best self
Inspired by the pursuit for flawless skin and makeup, Moira helps incorporate simple beauty into everyday life so anyone can be confident with their unique features and style. Be you -- just better. Discover all the skincare and makeup of Moira today so you can be beautifully just you.
About Moira Cosmetics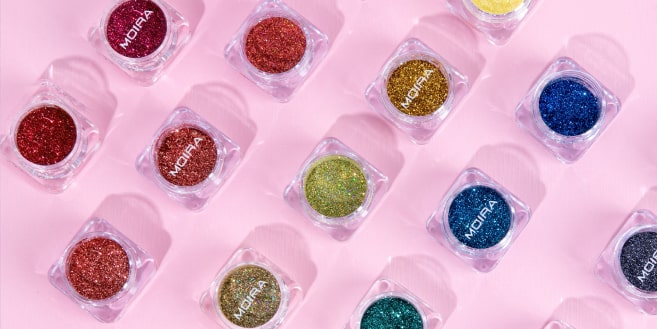 MOIRA represents the always-evolving woman. We offer more than beauty products; we provide unique tools for driving confidence, enabling women to awaken the inner beauty that already exists within. Contemporary, innovative, products offer exceptional quality and deliver professional results while still emphasizing simplicity. Our exquisite formulas are designed with all beauty needs in mind, making them the perfect one-and-done tools.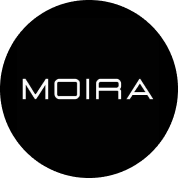 Designed In
Los Angeles, California
Reviews
Reviews
Our reviews are verified for authenticity
Amazing palette! Very pigmented, beautiful colors

Bought for my daughter very pigmented and pretty colors.

I love this palette. The shadows blend easily and are really pigment.

This pallet is BEAUTIFUL! I love all the colors and will buy it again for sure!!!

These are really nice! Only need a little and the colors are bright and beautiful

My teen daughter loves this palette. She likes to play with different colors and this allows her to figure out what she likes on herself.

I don't know much about makeup but I absolutely recommend this palette! The colors are very pigmented and blend very well, and you really can't beat the price.

This is a very nice palette. I was very happy to see the pigmentation was good. I am a beginner at doing my eyeshadow and this was a good brand to start with.

These colors are beautiful. They go on so smoothly, are very pigmented and last all day. I expected to just use this palette for cosplay makeup and for messing around with new looks or techniques but I'm using it daily.

This eyeshadow palette is really good for the price. It is more pigmented than other palettes for this price, and it's really easy to use. I will say the shimmer shades aren't that shimmery, they are extremely pigmented but not much shimmer for me at least. I would recommend it.
Moira Garden of My Mind Palette
$29.99