Moira Concealer Brush
If you order within
Arrives by
sold in last hours
Description
Precision where you need it
For perfect coverage
Get spot-on application on blemishes, problem areas, and under the eyes with the high-performance Moira Concealer Brush. Discover an absolute essential for flawless-looking skin.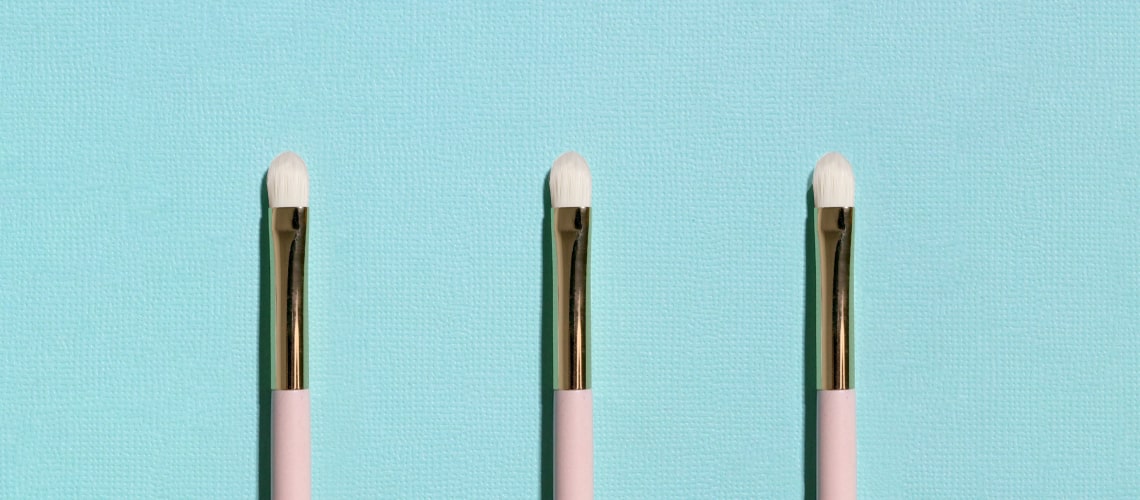 A little bit of help never hurts
For artist-like precision
Go beyond your hands
Fingers work great for concealer, but sometimes a brush is just more sanitary.
Softer + better
No animal cruelty here -- our brush uses BASF Synthetic Fibers, which are imitation goat hair.
Blend, blend, blend
Get the coverage you need with our pointed-tip brush for working your cheeks, undereyes, chin, and anywhere you need some help.
Great for makeup lovers and makeup artists
Feel like a pro in front of the mirror with our professional brush. Gift this lovely brush to any glam gal or cosmetics professional.
Become your best self
Inspired by the pursuit for flawless skin and makeup, Moira helps incorporate simple beauty into everyday life so anyone can be confident with their unique features and style. Be you -- just better. Discover all the skincare and makeup of Moira today so you can be beautifully just you.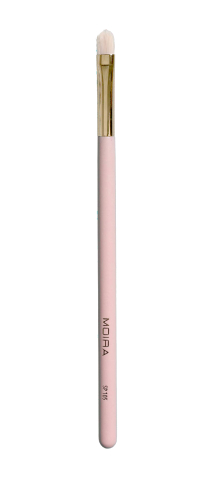 About Moira Cosmetics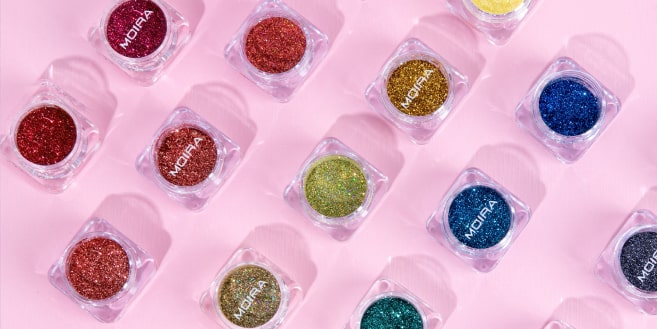 MOIRA represents the always-evolving woman. We offer more than beauty products; we provide unique tools for driving confidence, enabling women to awaken the inner beauty that already exists within. Contemporary, innovative, products offer exceptional quality and deliver professional results while still emphasizing simplicity. Our exquisite formulas are designed with all beauty needs in mind, making them the perfect one-and-done tools.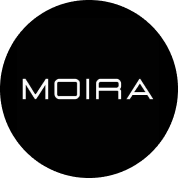 Designed In
Los Angeles, California
Reviews
Reviews
Our reviews are verified for authenticity
Love this brush. Very gentle on the undereye area.

I used this for my concealer and it works great. Good texture and hasn't fallen apart.

This brush works exactly the way I wanted. It is so soft yet gently blends my under eye concealer.

So glad to find a vegan brush because a lot of makeup brushes use animal hair. These brushes are very soft even though they are synthetic.

This is by far the best concealer brush. It is so soft and blends so well. I have the foundation brush as well and that is just as amazing!

Just the size I was looking for to put air brush foundation under my eyes. It is perfect for my needs. Only used it a couple of times, but very happy with it so far.

This brush is awesome! It works exactly as noted. Using liquid concealer or finishing powder, this brush enables you to work in small spaces but is fluffy enough to buff areas out. A great brush to add to your sets.
Moira Concealer Brush
$14.99