Facial Massage Egg
If you order within
Arrives by
sold in last hours
Description
Self-care is the best care
And your eyes are the window to the soul
Lack of sleep, stress, dehydration, and modern life don't leave us looking fresh. Our eyes show every single thing happening with our souls, our bodies. People always look into our eyes when interacting with us, and they can tell what's going on. How can we ensure that our eyes look fresh and healthy?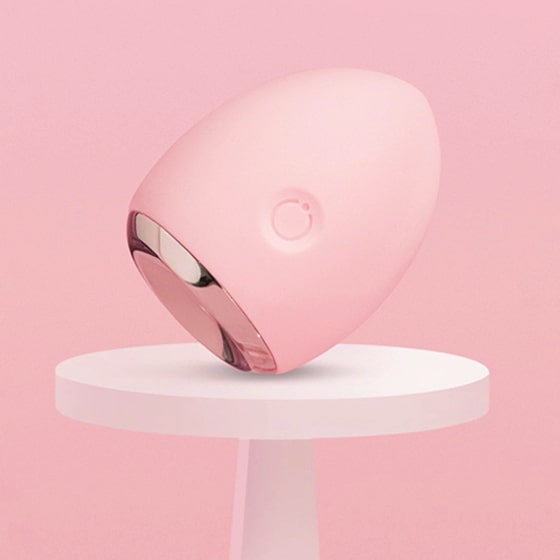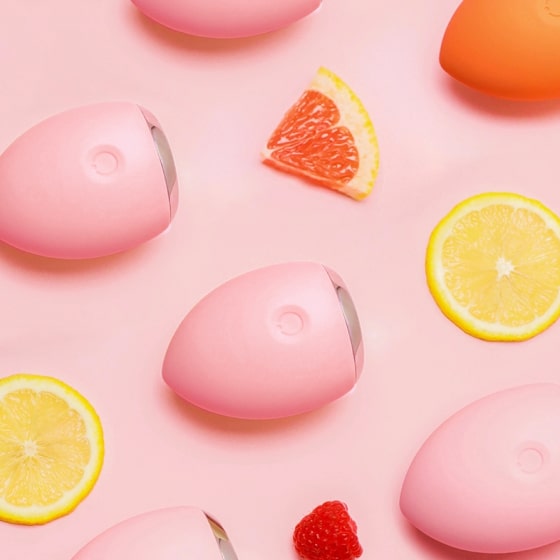 Magic of an egg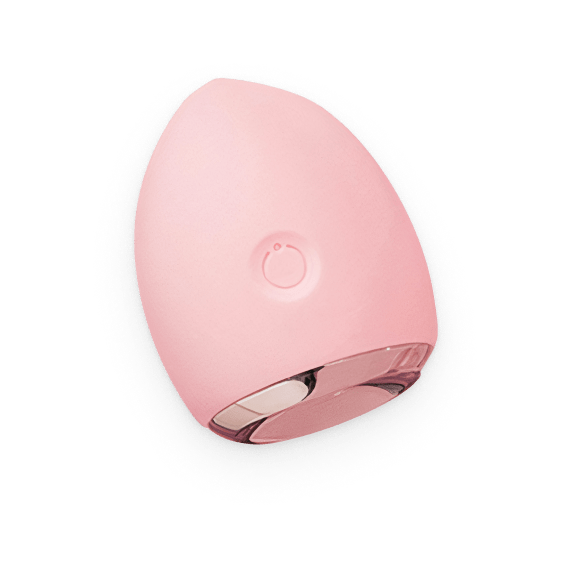 Vibration massage
Relieve eye fatigue and reduce dark circles with the help of multifrequency vibration massage. You can level up the massage by attaching a serum-rich piece of cloth with a metallic circle.
Smart design
The egg is petite, 2.08x2.08x2.87 inches – perfect for any cosmetic bag. Take it wherever you need it. Made from food-safe ABS plastic, the massager will endure long usage, and it's not afraid of water.
A handy masseur
Enjoy the luxury of facial massage with the touch of the button. Whenever you need it, it will be there and ready to refresh you. 1 battery charge will take you 2 hours, and it'll be enough for 90 minutes of non-stop use. That way, you can always have a nice refreshing massage anywhere and anytime you need.
Reviews
Reviews
Our reviews are verified for authenticity
My wife likes it. This is a great addition to her make-up items.

Skin care can be tedious but this device can really help with your process.

Easy to use, feels good to my face. After using this nice device for your skin care it feels amazing.

Though I feel like it isn't hot or cool enough on the face but I like it.

I LOVE this face massager. I have used similar ones in the past and none of them come close to the performance of this one.

I was skeptical of this but it feels SO nice! I don't love it. It feels great and is wonderful if you need a perk up or your eyes are tired.

The device is easy to operate with the touch of a button. This is nice at work but I wish it would have more color options.

This device is one of my favorite purchases! The vibrations are soothing and the heat feels just right. Would use it often after applying oil and moisturizer to my face.

This feels so good on the skin and the shape makes it have a very comfortable grip. I feel like my skin looks more glowy after applying my serums, creams etc. And I appreciate that the item itself isn't huge.

Oh my goodness I love this little thing so much I want to buy one for all of my friends. It's just the right amount of heat and a pretty soft vibration. I'm using it to help my face and neck heal 10 days after a procedure and it's already making a difference after just two days in helping to reduce swelling.

I am in love!!! I always get all these beauty tools with such good intentions, but I never end up using them. This device, though, I have been using every single day. It feels amazing, and it actually makes my cream sink in faster. The speed this heats up is super impressive. This works like a charm in the morning. It relaxes me, then really wakes me up. I love it, love it, love it.