Eyebrow Tattoo
If you order within
Arrives by
sold in last hours
Description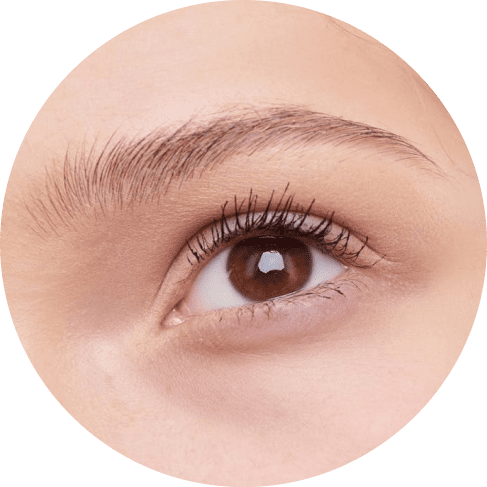 A fast solution for busy girls
Eyebrows are an important part of the girl's look. We spend a ton of money and time perfecting them, waxing them, making them look good. But what should we do when for some reason we can't go to the brow master, or we can't do our brows ourselves? That's when eyebrow tattoos become our saviors.
Beauty emergency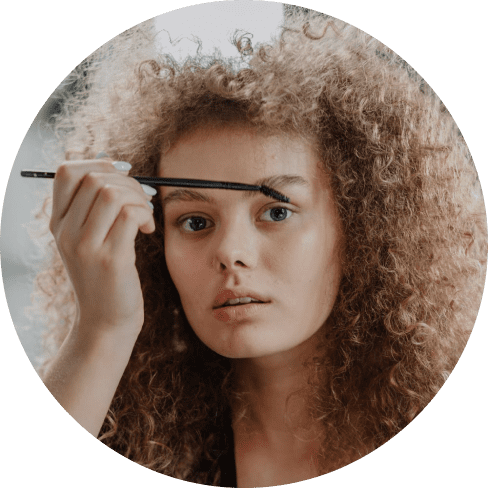 Fast and simple solution
Using this tattoo is so simple. Wash your hands and wipe them dry, put the sticker on the surface, press it, remove it. Enjoy the elevated look of your eyebrows!
How to take it off & precautions
Put some alcohol on the cotton pad, rub the tattoo for 15-20 seconds, and it'll come off. Try not to rub it with your hands when it's on to prolong the enjoyment of having it!
Slay the eyebrow game
These guys will save you a lot of time, money, and nerves. You are no longer left with messy eyebrows even if the salon is far away or you haven't gone there for a while. We carry medication and make up to be ready for anything. This thing is a definite must for girls who need their brows to always be on the top of the brow game.
Reviews
Reviews
Our reviews are verified for authenticity
Best best product also the shape is soo good

The shape of these is actually perfect for my face but the color was too warm for me. It took me 4 tries to get them lined up right, but I think this color for someone with more red or auburn would be perfect.

Wish they would introduce blonde brows! They're all the same colour, no colour variations.

Bought for my mom and she loved them! I help her apply them until she can do the straight herself but they last for a few days and they look good!

Very impressed! They look real! I wore them all day long at the beach and they stayed on!

These are amazing!!! I had sparse if any eyebrows before.It took a few times to get them right but I think I've got the knack now. The picture with them applied is day #2!! Nice to wake up with eyebrows!! Someday when I can afford it I'd like to get them tattooed...but for now these will do just fine 👍

Love these eyebrows. I do not grow hair, or at least not enough to leave the house. Whoopi Goldberg is the only human who looks good without eyebrows.....that being said, these cut my time down in the morning....super easy, look good (you have to find which pair looks good on you). Now I can go swimming and not have to worry my eyebrows will wash off lol

As a woman with very thin short brows, these tattoo brows have been a game changer for my morning routine. No longer do I spend 15-20 minutes creating eyebrows - press and go the night before. It took 3-4 trys before I got it just right for my look and spacing etc. (once you apply they do not remove easy so take your time) But now its a perfect and easy process. description says they last up to 7 days, which could be true, but I take hot hot showers so last more like 3-4 days for me, which is still great - I dont have to think about my brows for 3-4 days and before reapplication (easy removal when old). Again, these have been a game changer for me. Note: if you apply at night, by morning the shiny film is gone. Buying more!