Citronella Essential Oil (1oz)
If you order within
Arrives by
sold in last hours
Description
Citronella Essential Oil
Meet our 100% Pure Citronella Essential Oil, well known for its insect repellent properties and serving as an amazing refresher, antiseptic, and antifungal treatment.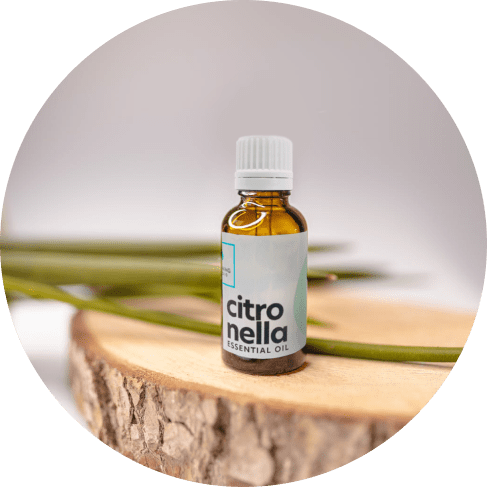 Product of the United States of America
100% therapeutic-grade Citronella Essential Oil
Take your favorite scent wherever you want
If you want to create your unique atmosphere in your car, home, etc., all you need is to add some drops to your diffuser or car freshener and enjoy!
All-in-one solution for car & home
Use this Citronella Essential Oil for cleaning any surface of your car or home. It works amazing to remove hard-water spots and even polish chrome!
Add more scent to your cleaning routine
Don't you like the ordinary cleaner smell? There's a way out: add a few drops to your microfiber cloth before cleaning any surface, or to your laundry.
Refresh your textiles
Citronella Essential Oil can help you refresh your carpets, mattress, and textiles: all you need is to add a few drops to a shaker filled with baking soda.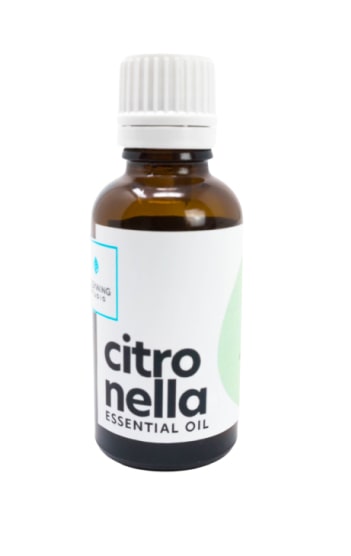 Your favorite scents at home and on the go
This essential oil is obtained by steam distillation of the freshly cut or partially dried grasses of Cymbopogon winterianus, the type of Citronella also known as Java. This is a top-quality essential oil that will provide you with your favorite scents wherever you are.
About Everneat
We founded Everneat in 2015 as a response to a more natural and efficient way of home cleaning when we moved to NYC. In the search of the best Eco-Friendly Cleaning products, we didn't find a brand that offers truly natural products with professional-grade quality and a signature smell, so we ended with a mix of brands, fragrances and totally confused...just as you when you go to the cleaning aisle at your grocery store. Luckily, our background in Sustainable Architecture (LEED Associate), Residential Construction experience, helped us grow Everneat as a Premium Cleaning Provider, and of course, an alternative to traditional cleaning companies (yes, the ones that use harmful cleaning supplies and non-efficient methods). We decided to take action and build a brand that was true to their values. In the following years, we've been testing our proprietary formulations through our experience in the cleaning business and cleaning our own home. Our products are 100% handmade in small batches at our headquarters located in Fairfield, CT. In fact, they are so safe that our mini-production-manager, our daughter Emilia, participates also in the process and especially enjoys preparing our cleaning Fizzies and scrubs! Now, we are more than ready to share our signature products with you so you can have the same Everneat experience at home.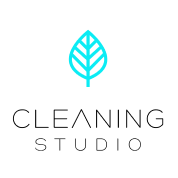 Designed In
06824, Connecticut
Reviews
Reviews
Our reviews are verified for authenticity
Good quality, good service.

Good stuff. I Used to blend fly repellent for my horse.

I like the size and the service. It came to me very quickly. But I'm not sure it smells right.

I love using essential oils and now I'm ready for the mosquitos! Works well.

Love this oil and will be using it a lot especially for mosquitoes and biting bugs.

Love the smell, and now to have a friend combine it with cream to put it on my cat....hoping to kill fleas.

The scent is great and mixed with camphor and alcohol is a homemade dog pee repellent. That's why I got it. So far so good, the scent is strong but is working for my purpose. Good buy.

I love the scent! I just received it today so I have not tried it yet. But everything I have received has not let me down yet. The only thing that was a little upsetting was the Citronella Essential Oil occurred a little bit smaller than I expected. But I still love it!
Citronella Essential Oil (1oz)
$22.99