Blue Plaid Cat Collar
If you order within
Arrives by
sold in last hours
Description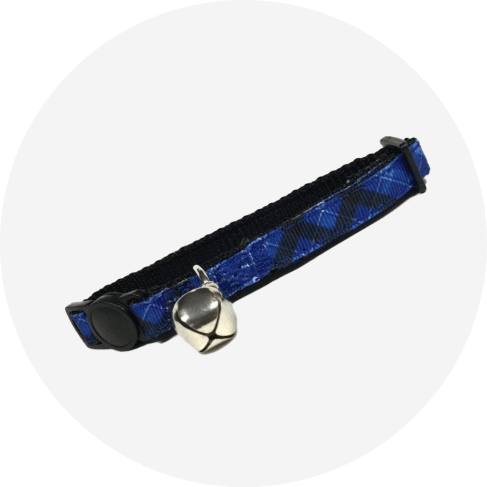 Keep your cat both safe and stylish during all the adventures!
The Midlee Breakaway Cat Collar helps your feline friend stay safe through every pounce and purr. Snag-proof nylon is the paw-fect material to stand up to your playful kitty while the responsive breakaway buckle is instantly released in case your feline gets entangled. The trendy plaid design and rich blue color will keep your four-legged pal looking as cute as ever!
Midlee Blue Plaid Cat Collar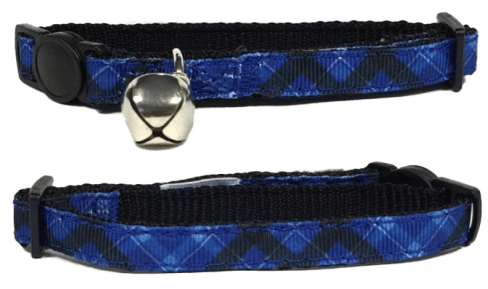 Designed for your cat's safety
Your kitty can explore the surroundings with confidence thanks to this safety mechanism since it allows the collar to come undone if it gets snagged on a branch, furniture, or other hazard.
Comfortable for your cat
A collar band is super soft on kitty fur. The collar is super slimline to prevent snag. It is so comfy that your cat won't scratch it off. All together, it makes a collar that stays on!
Features and details
This collar will fit cats with an 8"-11" neckline. High-quality materials provide security and comfort during walking, playing, and other outdoor activities. An attached wildlife safety bell warns birds and small animals that the cat is coming. Completely machine washable for easy cleaning! Your cat will love wearing it, and you'll have a piece of mind when your cat is out and about.
About Midlee Designs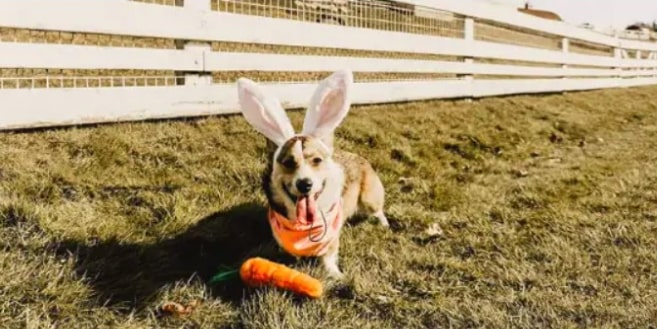 Midlee Designs started creating pet clothing because finding cute clothes for large dogs, like our German Shepherd, was extremely hard. Now we make clothing for pets of all sizes! We specialize in unique pet supplies for dogs, cats, and other pets. So, whether you're looking for the perfect outfit, toy, or pet health supplies, we've got it all!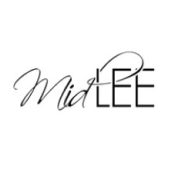 Designed In
Eau Claire, Wisconsin
Reviews
Reviews
Our reviews are verified for authenticity
Bought this for my cat. It looks good on her and she doesn't mind having it on. Just had to take the bell off, because a cat really should not be wearing a bell to draw attention to itself while outside, duh!

This collar is beautiful! It fits well; and it seems durable! Buy it!

This is a beautiful, stylish, and all at the same time functional collar. Love that the collar! I look for a long time for a collar like this and am so grateful for this one - and our cat loves it too - thanks!!

Very beautiful bright vibrant color for a girl or boy cat. The collar is a clip in one comes with a bell. Love it!

Well made and looks great on my fur babies! One of the collars was caught in the door and released automatically which makes this a safe product.

My cat is an indoor outdoor kitty. At first I was a little worried about the collar staying on her. But the only time it has come off is when I take it off of her for a good brushing. The little bell didn't stay on to long but I replaces it and attached it better.

I love these collars! They are super durable, our Mitzy loves to roam outside daily, for most of the day, so you can imagine how much I love that these collars are so sturdy and well made, the bell is an added bonus, she loves it!! I have been buying this brand for years and will continue to do so when she needs more, I really recommend it, if you are looking for cute, sturdy and durable collars for your pet!!
Blue Plaid Cat Collar
$21.99