Black Zippered Nylon Sunglasses Case
If you order within
Arrives by
sold in last hours
Description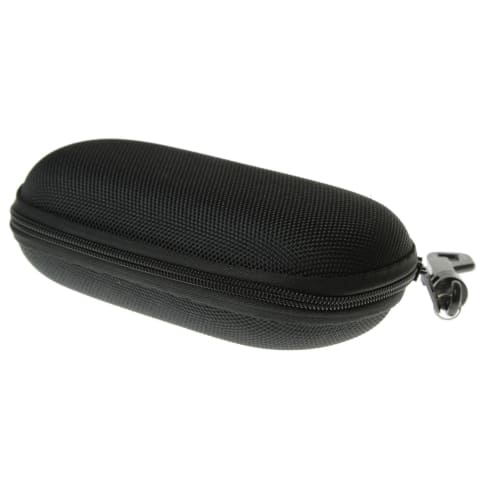 It's on-the-go support
For convenience by your side
From hikes to beach days and long days at the amusement park, have your stunna shades at the ready with the Black Zippered Nylon Sunglasses Case from zeroUV.
Essential protection for an outdoor must-have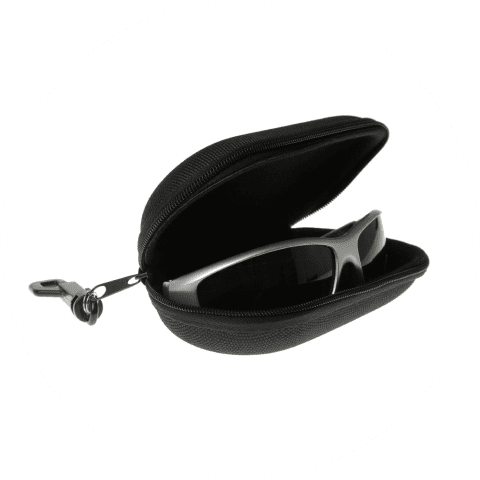 Zip up and clip up
Stash sunnies in a flash and attach them securely to a purse or backpack handle. It's bring-along storage help you'll appreciate.
Designed for utility
Our Black Zippered Nylon Sunglasses Case features a zippered opening and keychain. A soft black nylon exterior ensures a snug, soft feel.
Set your sights on a must-have accessory
Since 2001, zeroUV has been a destination for trendy eyewear that helps people discover individuality and confidence, with infinite ways to eye protection that's always in style.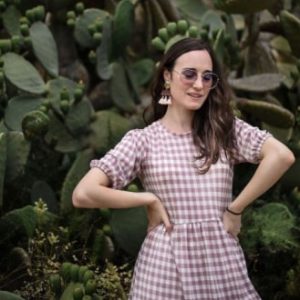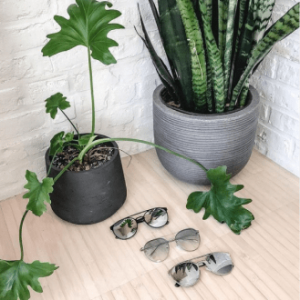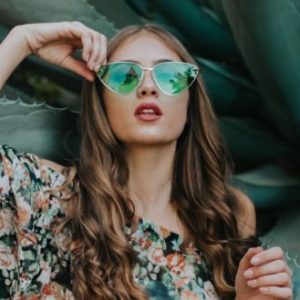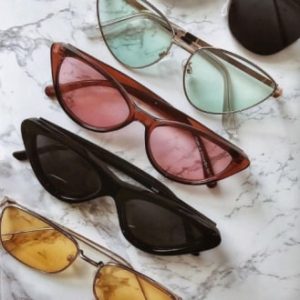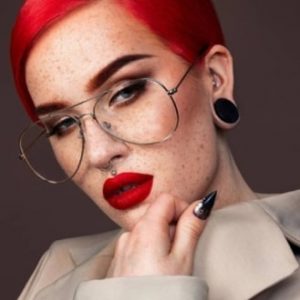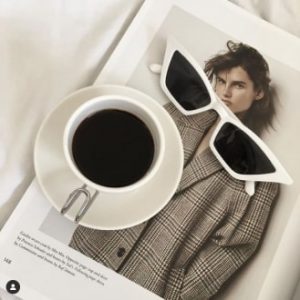 About zeroUV
Founded in 2001 by eyewear enthusiasts, zeroUV has become a prodigiously curated eyewear boutique for the fashion savvy individual. At zeroUV we strive to bring our customers the latest in eyewear fashion for a fraction of high retail prices. We at zeroUV view ourselves as lifestyle advocates. We seek to inspire others to chase who they truly see themselves as. Founded by individuals who grew up during the California indie movement, we aim to share our journey with our fans. We pride ourselves on bringing people together through our brand, and we encourage others to follow us along this amazing adventure. Not only are sunglasses a staple in fashion and appearance, zeroUV Sunglasses offer full eye protection against harmful UVA & UVB rays. In addition all eye wear meets the United States ANSI z80.3 Standard, as well as satisfies European CE Safety Compliance Standards.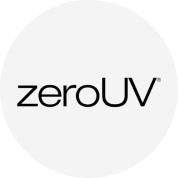 Designed In
Huntington Beach, California
Reviews
Reviews
Our reviews are verified for authenticity
Very durable! Pretty easy to wipe clean on the exterior. Definitely keeps you from accidentally breaking your glasses.

I like the large wrap-around sunglasses they fit in this case. It is also sturdy enough to protect the sunglasses from being damaged while in my bag.

I use these sunglasses over my regular glasses all the time for driving. They are very comfortable and so much more convenient than clip-on sunglasses.

Excellent case for purchased sunglasses that came without any case. It looks sturdy, good value for purchase price, and seems to be durable, although only time will tell how long lasting it really is.

This provides protection to your glasses. It is a semi hard case with a zipper closure and holds up well to packing. They now provide a clip which is an improvement from their previous case in my opinion. Since it is able to hold multiple size glasses you never have to worry that your glasses will fit.

Perfect travel case for my sunglasses! They are light, but have a hard shell. I don't have to worry about my sunglasses getting smashed or broken. They also come with a convenient plastic clip that you can attach to a purse or backpack. Makes it easy to get to and doesn't take up any space.

Feels high quality, looks great too and protects your sunglass investment but the case isn't really "hard" as I expected.