3 Makeup Sponges Set
If you order within
Arrives by
sold in last hours
Description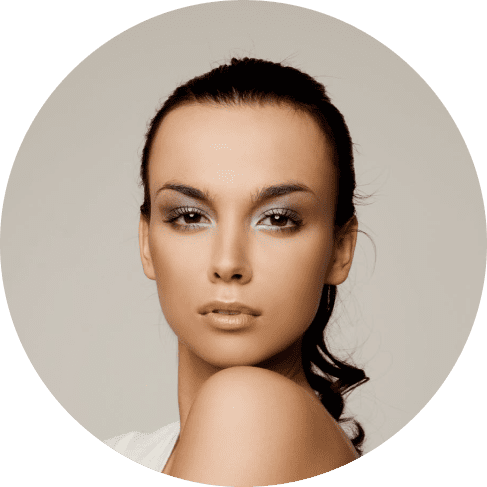 Be ready for any situation
Whatever makeup you need to get done, these sponges will help you out. No ideas are impossible to make real when you have these amazing helpers in your makeup bag.
Sponges of all the glams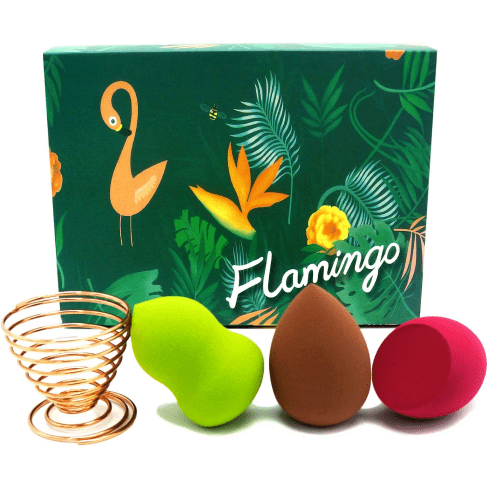 Durable and trusty
Made with hydrophilic polyurethane, these sponges work amazingly when wet (they don't absorb the product and its consumption is very minimal), and when dry. They contain no latex!
Cleaning recommendations
It's best to clean the sponges after each use or 2-3 times a week. Replace the sponge when it doesn't work as good as before, tears, or the color starts to fade away.
The beauty is a weapon
Now you can make your beauty dreams an amazing reality with these magical sponges in your hands. They'll be the faithful workers of the beauty front for a long time. Knock everyone out with the stunning makeup, and serve your face like you always wanted to. 3 sponges, wide horizon of possibilities!
Reviews
Reviews
Our reviews are verified for authenticity
First time I am using beauty blender and it's so soft and good! Value for the money!

I've got 3 sponges of different shapes. These are Super soft and increases by 2x when wet. Highly recommend. Worth the price.

Love this beauty blender! I can finally do my makeup. Blends in my makeup so well.. will be ordering again

I used them for my concealer and I don't know that much about makeup so I was worried but these really blended so well! I haven't had to clean it yet, so we will see on that one.

I really like the blending of my makeup. What a difference! The pointing tip is perfect for the inner eye area

Works so great. Really gives my skin a soft airbrushed look. Blends my foundation and concealer perfectly!

Cute and really good for beginners. Really soft and handy.

I loved it.The packaging and after opening the box the luxury look really attract me. I recommend you can gift to your loved ones, and also affordable with this price 3 blender with stand is outstanding product 🤩

I wanted to try this and if it falls apart, then I would've just not worried about the price that I paid. I am pleasantly surprised how it works so well. It smooths, blends liquid foundation, does not absorb all the makeup, during the application, washes easily, and has not fallen apart.

Great sponges, when wet they double in size and so they are a great dupe for the name brand. I think that price cannot be beaten. Obviously not going to be the highest of quality but you get what you pay for and I think that they work great for beginner to intermediate makeup of everyday makeup as well!